Afton Trejo, Sales Agent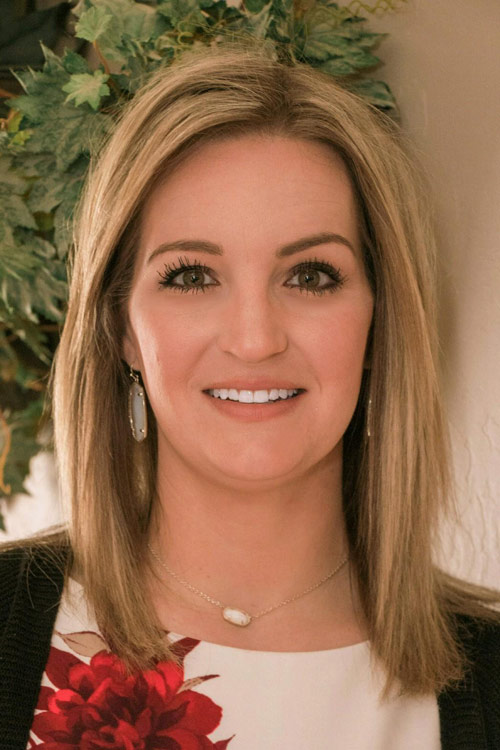 Afton Trejo was born and raised in Perryton, Texas.  She met her husband their freshman year in high school and they have now been married for thirteen years and have three adorable sons.
Afton's love for real estate started at a young age.  She grew up watching her parents remodel homes. "I helped out as secretary at Wolf Creek Properties for my mom and Susie Holt and realized quickly how much I enjoyed real estate. My husband and I also really enjoy remodeling homes with our two little boys."
Afton earned her real estate license in 2016.  In past, she has worked with buyers and sellers with her license under another Broker.  Afton is now selling homes with her mother, Kathy Lewis, Broker for Wolf Creek Realty.  "Opening our own real estate company together is something we have both talked about doing for years.  We take pride in our honesty and will work hard to guide our clients through the entire process, assisting them every step of the way."
When not working, Afton loves to spend time with her husband and children.  She likes to be outside and you may even catch her playing a game or two of golf. "I think it is important to have that work-life balance."
Call 806.202.4134 for a free market analysis.
Contact Agent
There have been some errors with your submission: