Kathy Lewis, Broker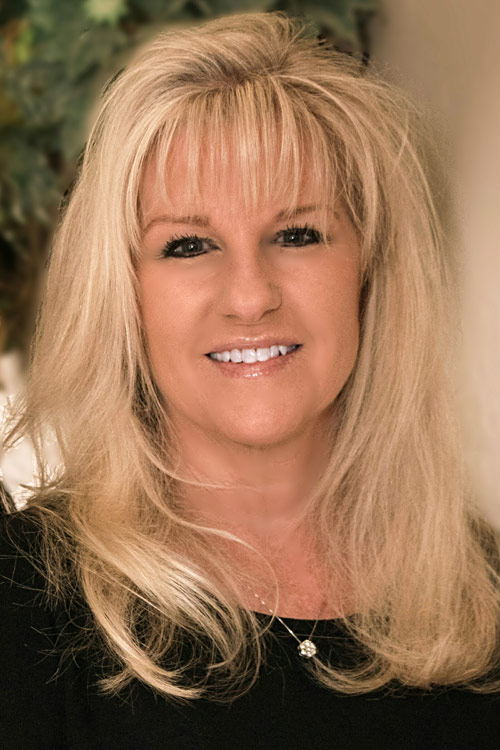 Kathy Lewis was born and raised in Perryton, Texas.  She raised three wonderful loving children there as well.  Kathy has been selling real estate in Perryton for twenty plus years.  "My amazing friend, Susie Holt, and I started Wolf Creek Properties in 1998.  We had a wonderful, exciting business for sixteen years that allowed us to experience the joy of assisting clients in selling their homes and finding that perfect house to call their home."  After Susie's passing, Kathy placed her real estate license with other Brokers with whom she enjoyed working.
Kathy obtained her Broker's license in 2018 and opened Wolf Creek Realty.  Her daughter and real estate agent, Afton Trejo,  joined her.  "Together, we will work hard to provide the best information and market data to assist our clients in their real estate needs and make their experience a great one."   Being lifelong area residents has allowed both Kathy and Afton to know the neighborhoods, property types and pricing as well as creating strong relationships in the community.
When not assisting clients, Kathy loves to spend time with her grandchildren and play with her dog, Maggie.   She is dedicated to her family, friends and work always.
Texas law requires all license holders to provide the Information About Brokerage Services form to prospective clients.
Contact Agent
There have been some errors with your submission: